Welcome to The Crafted Coin!
This week I thought I would share a couple of pictures of The Crafted Coin studio and also the transformation of a Hawaii Silver Statehood Quarter Dollar to Beautiful Coin Ring.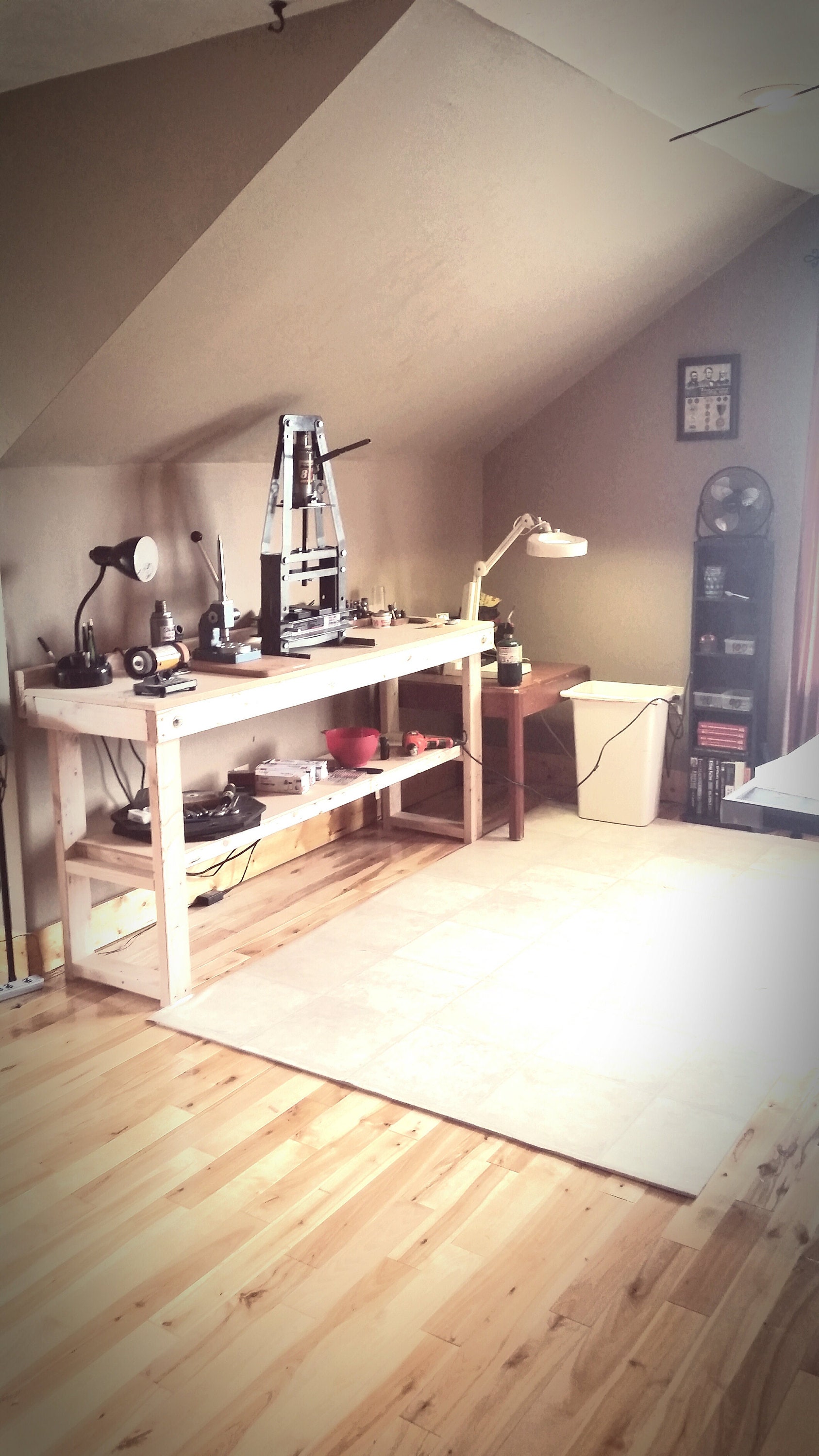 Enough of the work stuff. Now lets look at a Coin to Ring Transformation!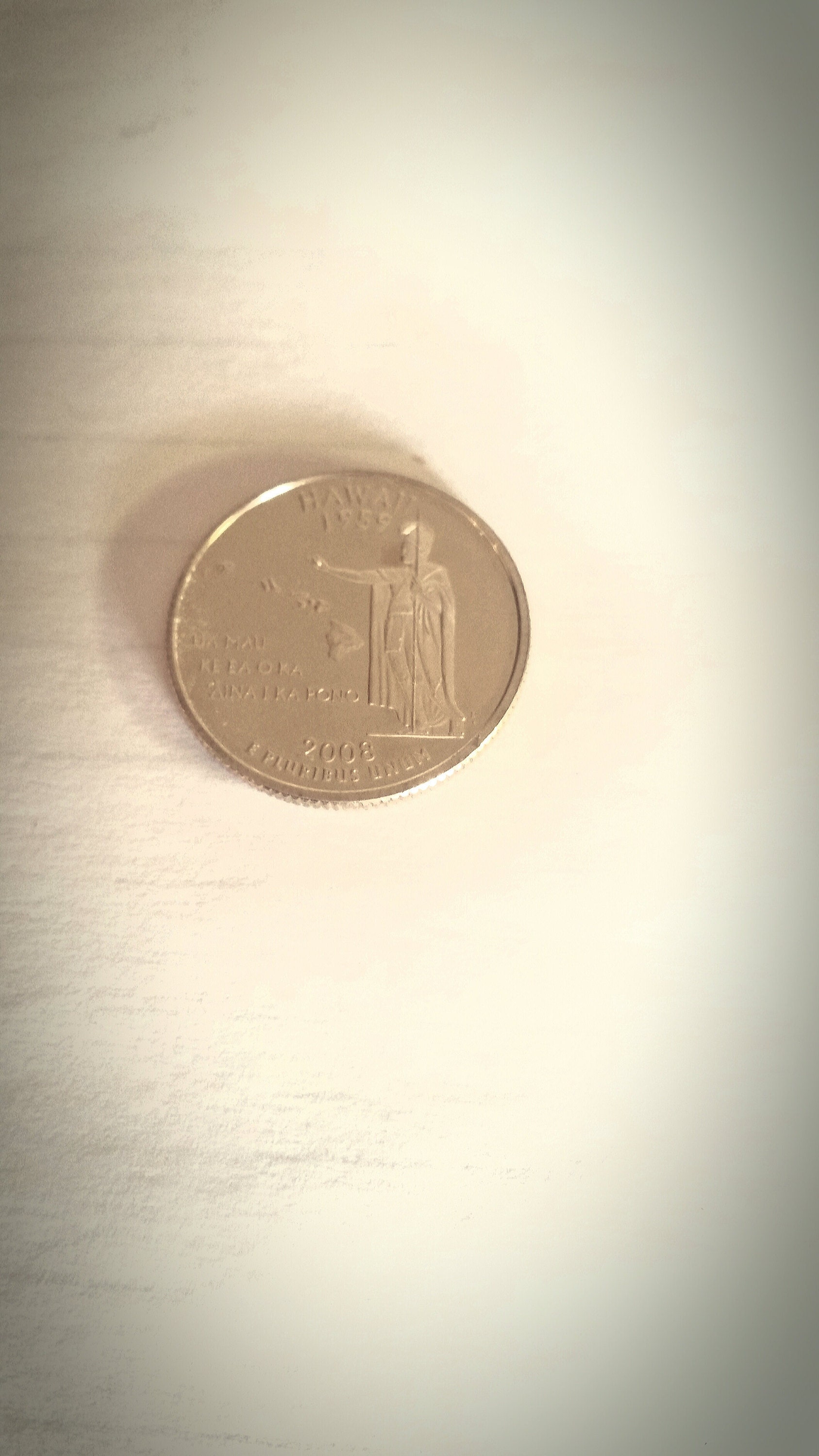 Beautiful Coin!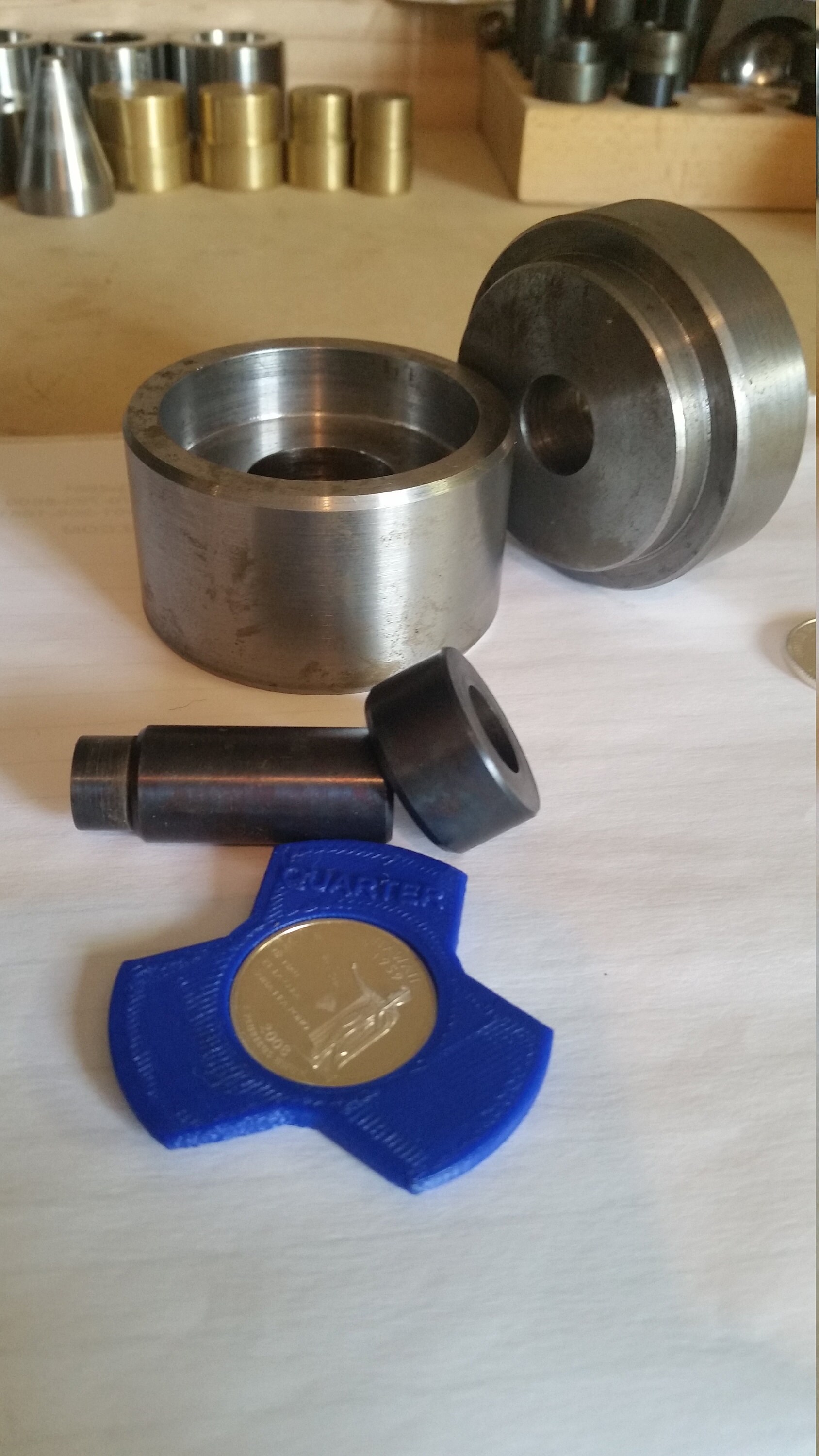 Ready to Center Punch.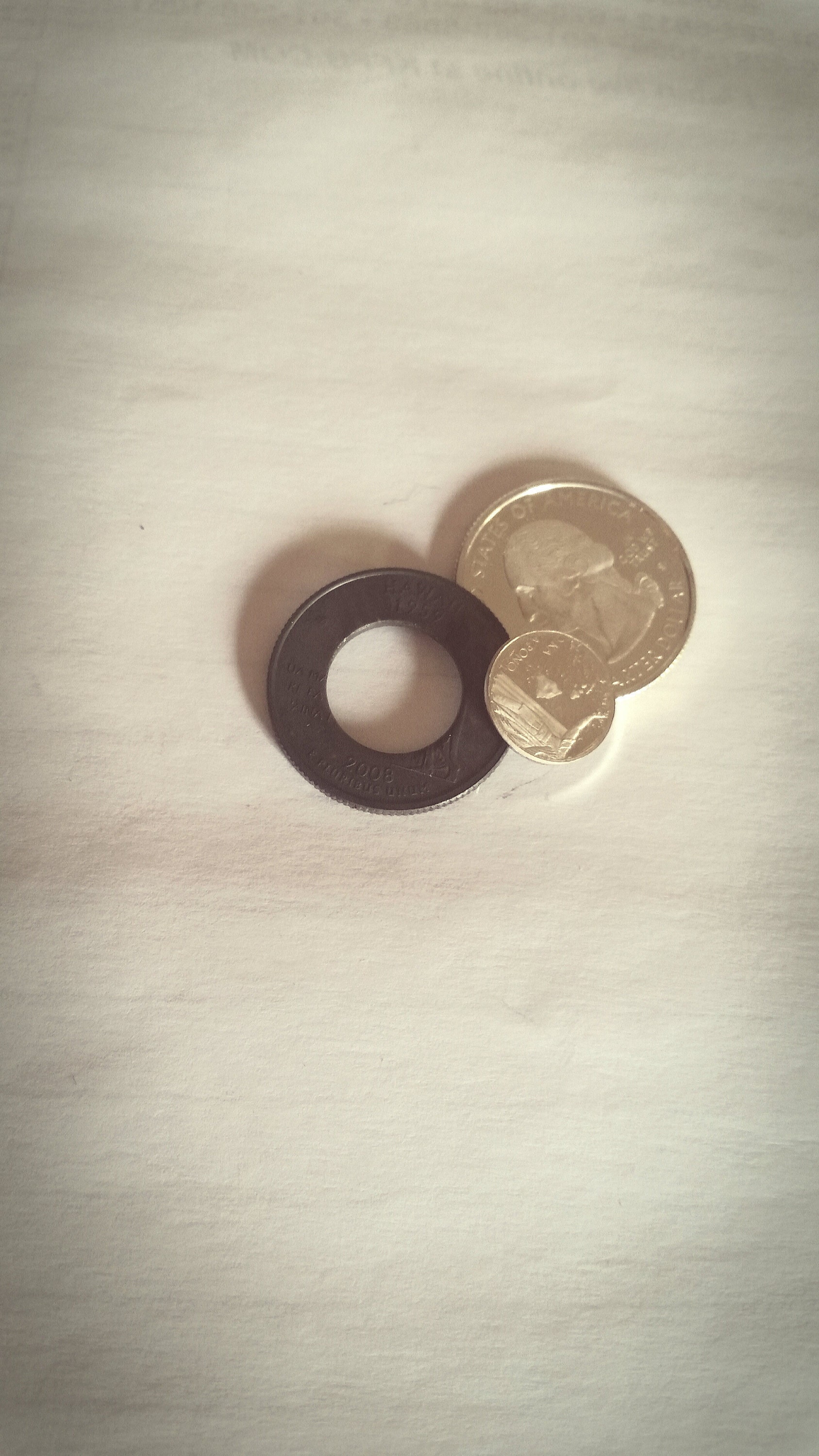 Center Punched and Annealed.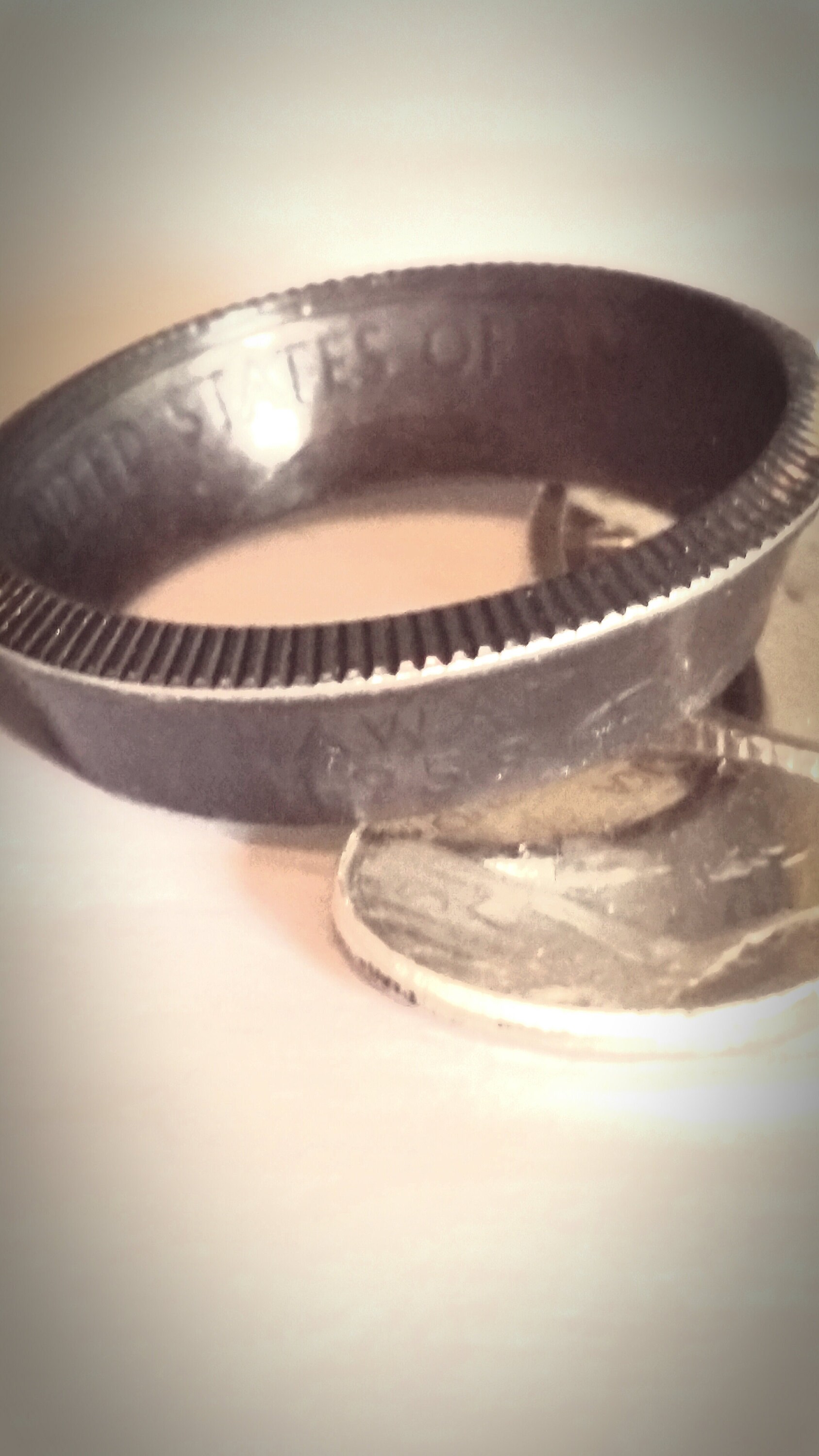 Coned Shape prior to Stretching.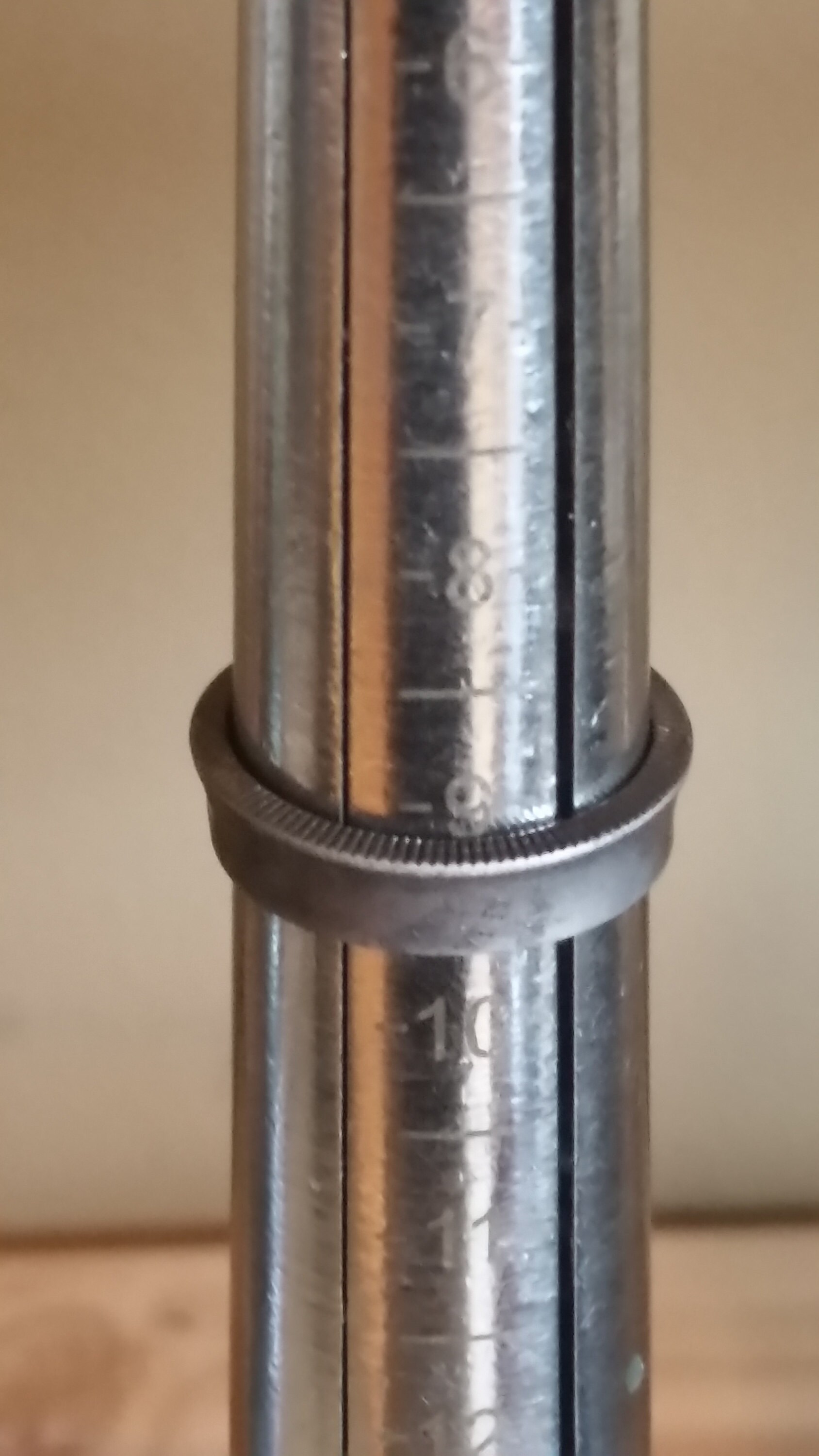 Taking it up on the Ring Sizer/Stretcher.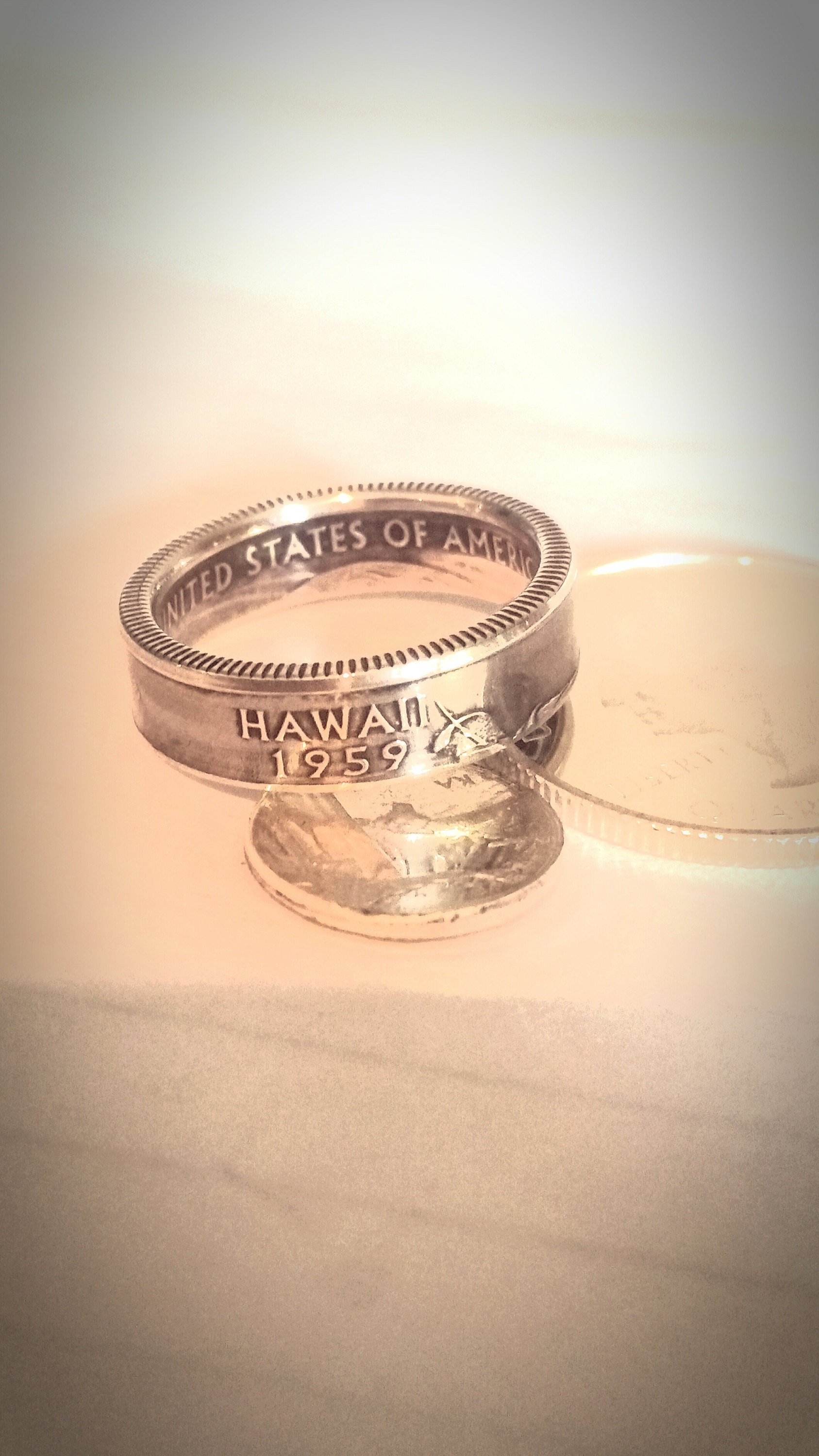 Very Nice size 6.75. Polished with a little color to bring out the detail.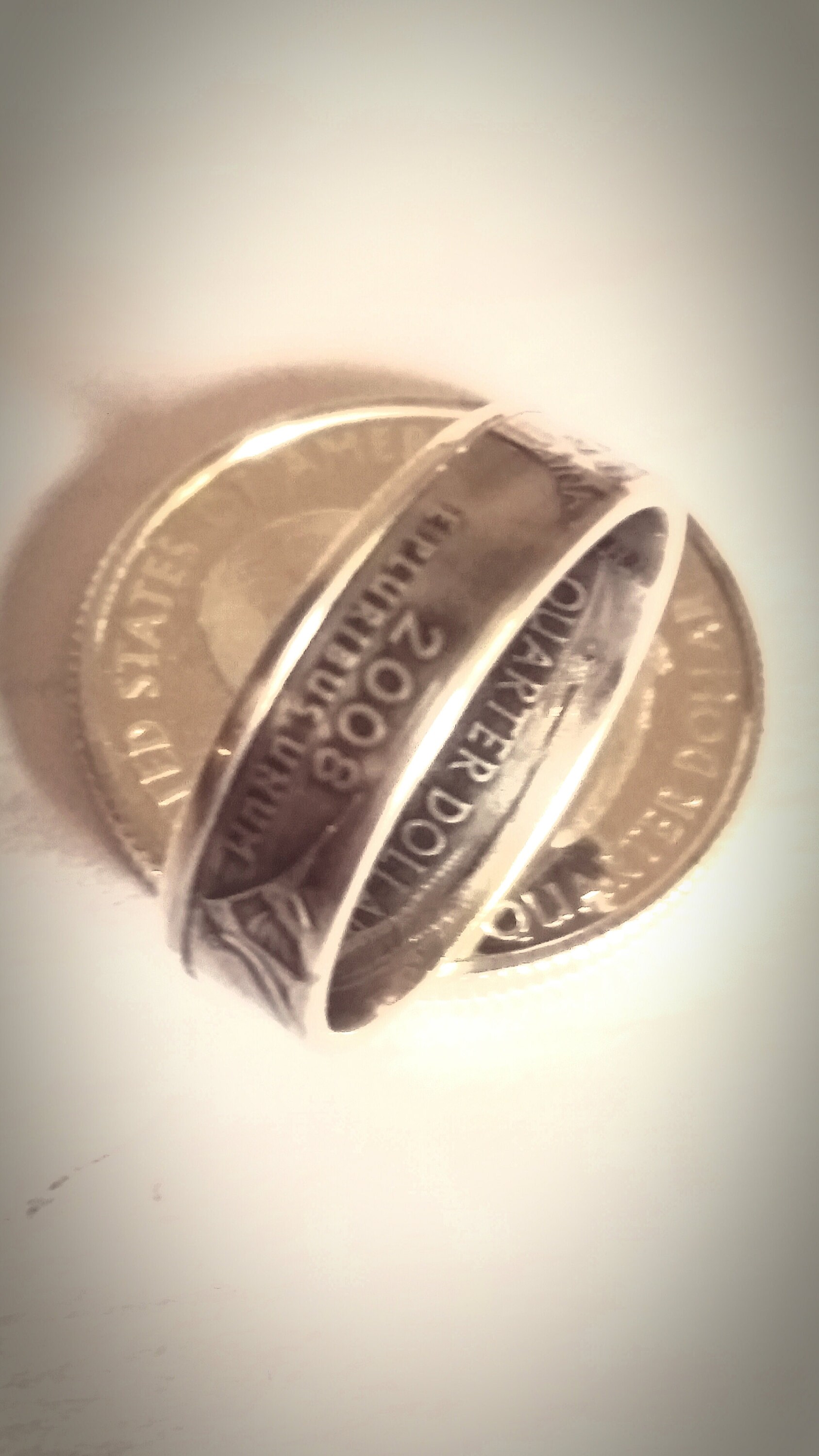 Another view showing the origional Mint date.
Thank you for viewing. If you have other ideas to view or hear about, just leave me a message. 
Steve E.